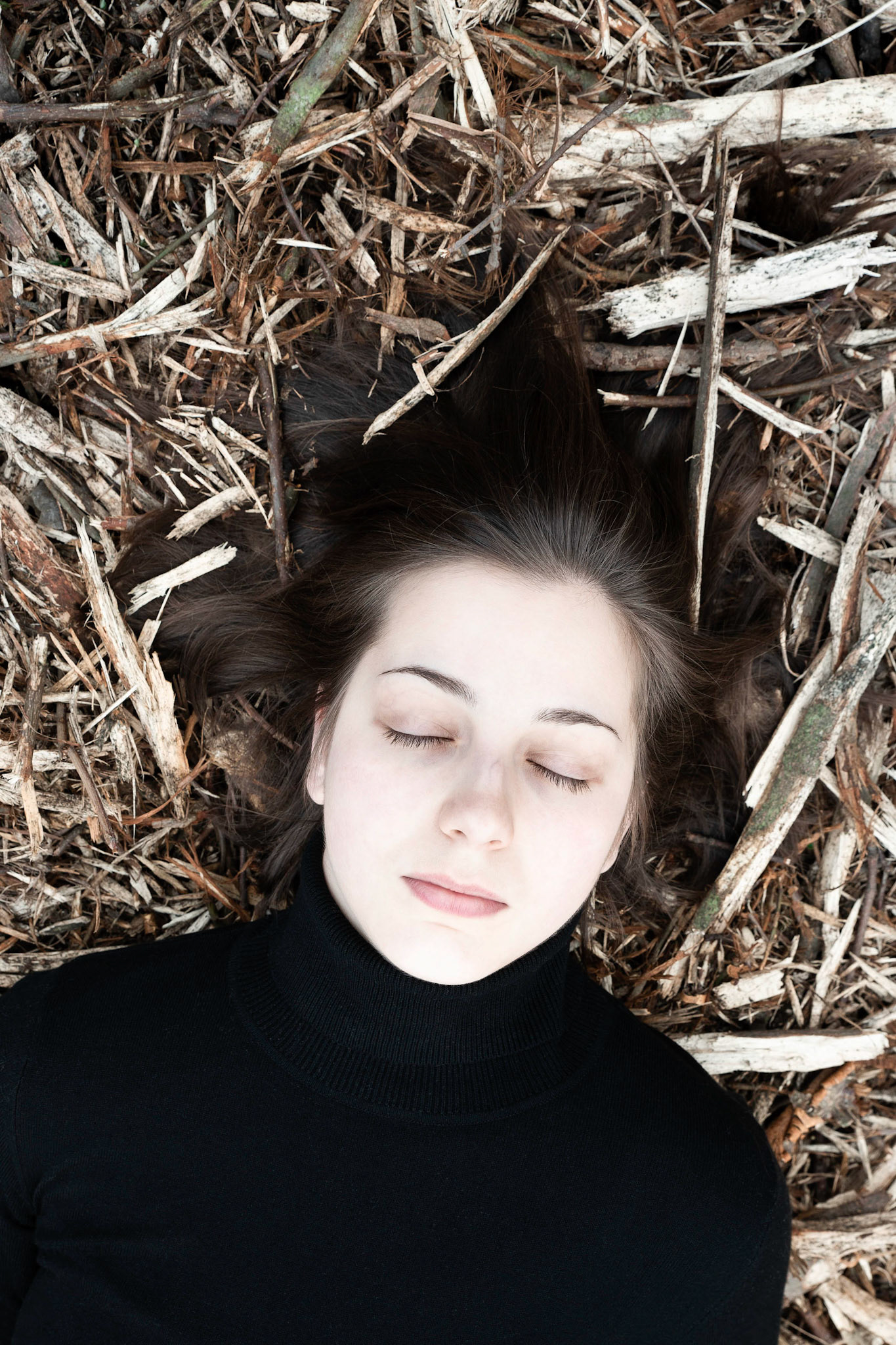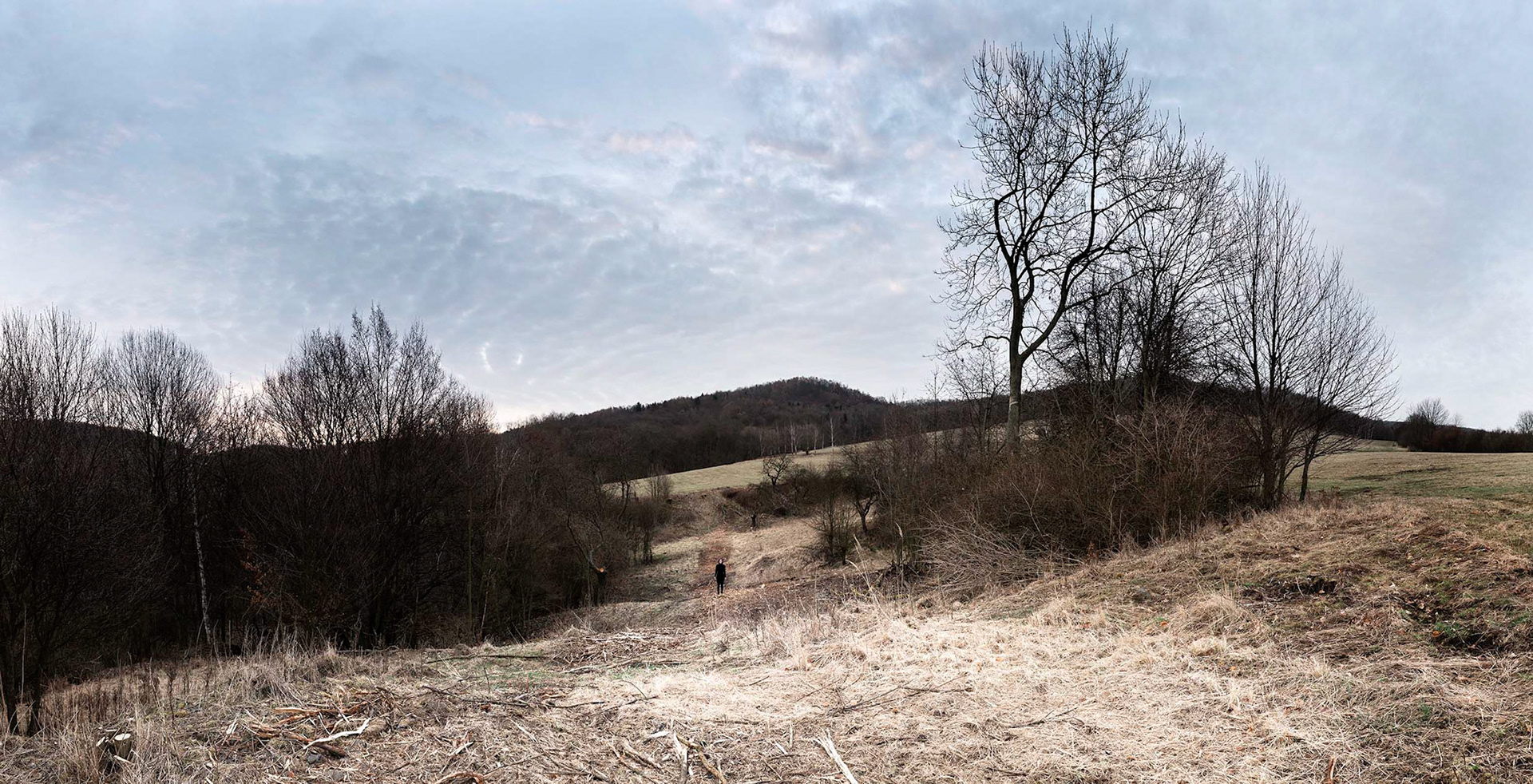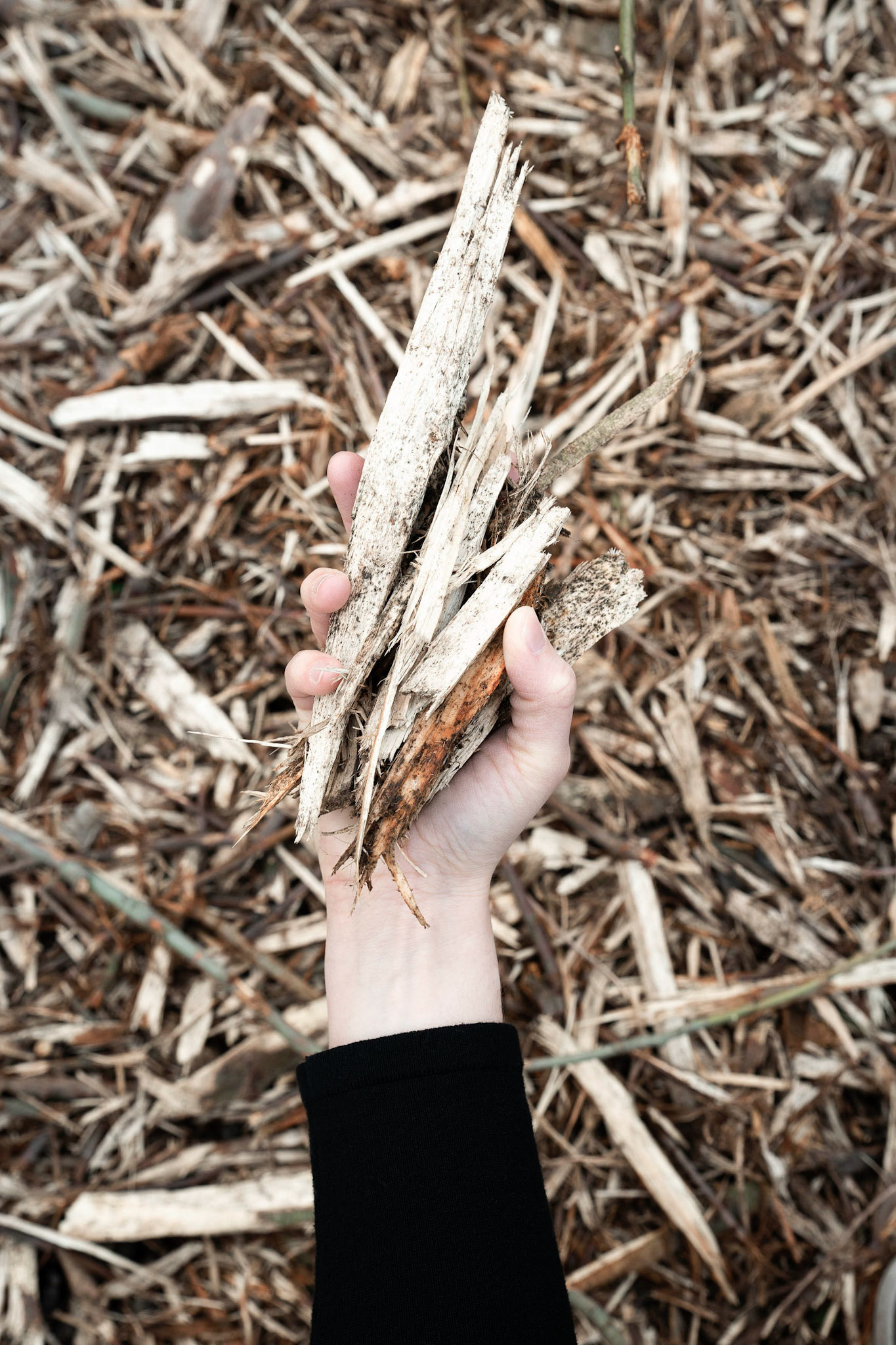 Dílem náhody je vybráno místo. Jasnou expoziční rovnicí čas. Jsou to body vyústění.

Výstava studentů ateliéru aplikované a reklamní fotografie FUD UJEP reflektuje téma krajiny v souvislosti se současnou obecnou tendencí uchopit uměleckou činnost jako počitatelnou entitu. Generace mladých fotografů, která má svobodné možnosti, ale ruce jsou příliš volné k tomu zkrotit tok myšlenek, které se vážou jedna na druhou podobně jako stále těkající částice. Všem volbám je potřeba nastavit výchozí pozici, od které se bude moci naplno projevit individuální přístup každého z vystavujících.
Kurátor výstavy, autor textu: Jiří Dvořák
My series of photography on group exhibition Point of outcome of Applied and advertising studio students at Faculty of art and design UJEP.
Exhibition was focused on the surroundings of Czech industial center Ústí nad Labem and showed individual attitutes of various kinds of photography work by students.
Randomize: throw a dart to the map of Ústí nad Labem
Pattern: match an exposure of project with the altitute of faculty 168 meters – 1/6 | F8 | ISO 100
Result: describe the place in your own way
Curator of the exhibition, author of the text: Jiří Dvořák